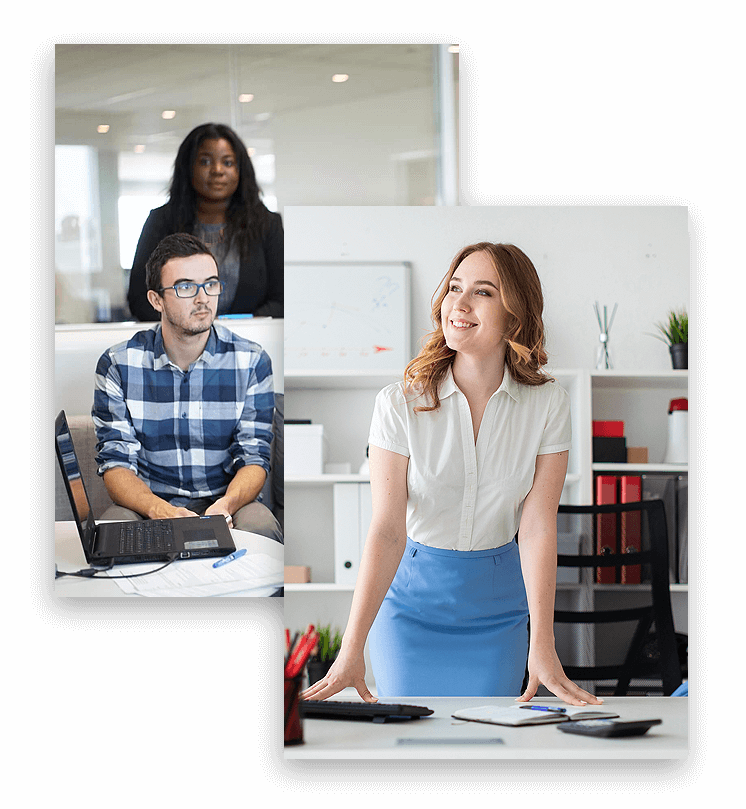 The accompaniment of businesses and entrepreneurs is the core business of Finance de Demain Consulting for more than 5 years. As a Consulting Platform, we offer tools and provide concrete solutions to promote your competitiveness.

We support you in your development strategy with a methodology in project mode and Expert consultants from the trades that are yours and strong from real experience in the field. Call out Finance de Demain Consulting means getting an outside perspective that will guide you towards the business of tomorrow. Don't be alone with questions, we are here to cultivate your success together!
Bringing together several experts and professionals with varied and complementary profiles, in particular junior and senior consultants, university teachers, young executives from major management, business and law schools; Finance de Demain is the right place for your concerns.

The particularity of this platform is, thanks to the dynamism and professionalism of its team and beyond its expertise in constant acclimatization, the assurance of speed in the processing of the files entrusted to it.
Finance de Demain Consulting also allows you to understand all aspects financial technologies (FINTECH). So, you can learn about crypto investments, buy and sell your cryptocurrencies here.
Our mission is
to provide appropriate services to entrepreneurs so that they succeed financially.

Our ultimate vision is to empower businesses and entrepreneurs to pursue and achieve their dreams of financial well-being to live life on their own terms.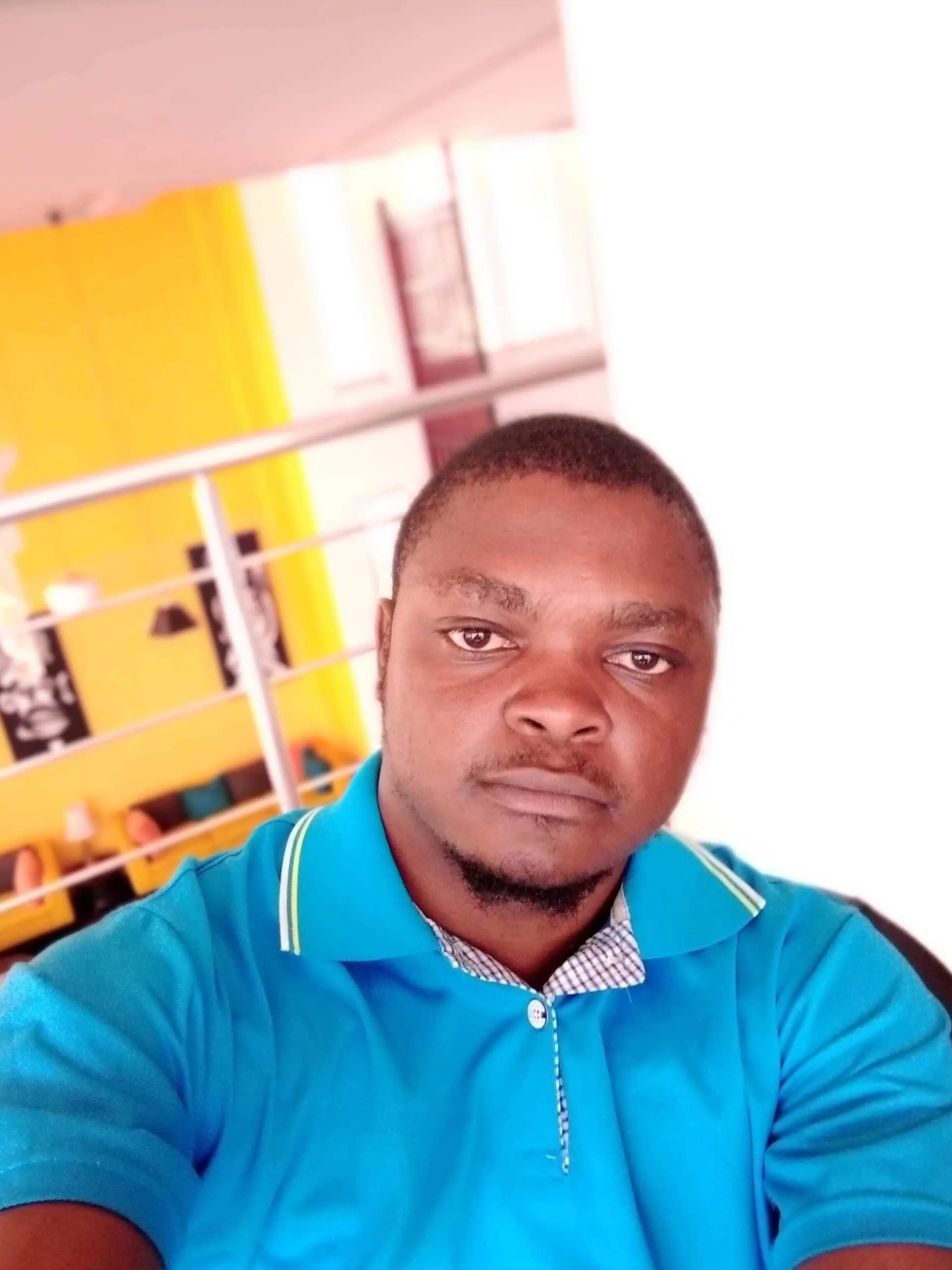 Who is the founder?
---
Hello my name is DJOUFOUET Wulli Faustin. I hold a PhD and a teacher-researcher at the High Institute of Commerce and Management of the University of Bamenda.
Expert in Islamic Finance and business consultant, I am also the founder of the Financial Cabinet Finance de Demain Consulting. The idea of ​​creating this platform was born from an observation made during my various studies that the lack of financial education is the first factor in the failure of many investment projects. In fact, I had noticed that many entrepreneurs and companies do not prosper for lack of a solid financial education, they do not actually know in what type of asset to invest.
Initially, my intention was only to provide my expertise to young entrepreneurs and companies who wanted to improve their numbers. But today, 5 years later, Finance de Demain Consulting that I manage has become a company made up of professionals who accompany you on a daily basis.
We offer various services ranging from buying and selling cryptocurrencies, consultations to training and improving the visibility of your businesses on the Internet.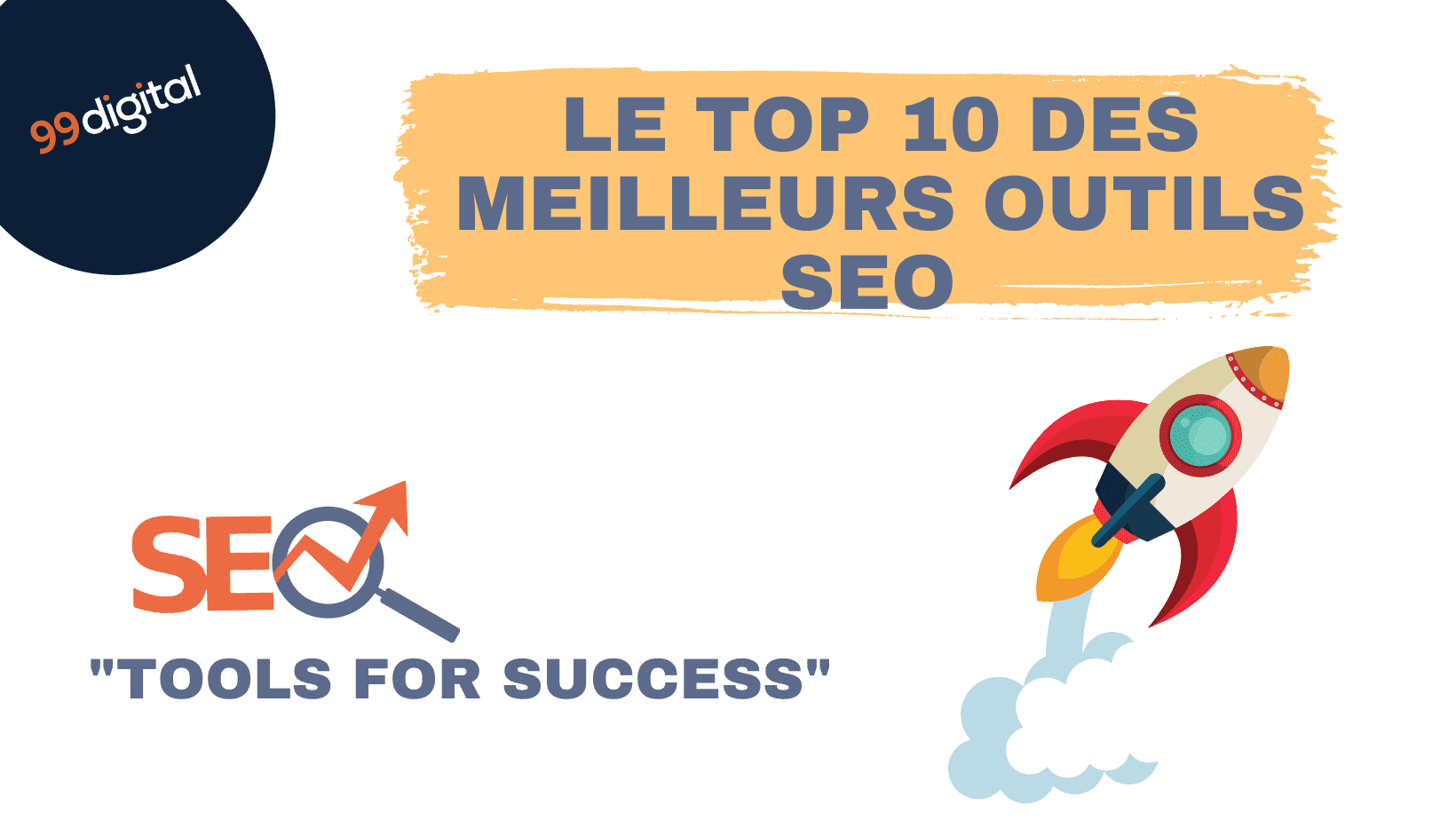 The world of SEO is constantly evolving. Each year brings its share of new trends, algorithms…
Read more